ADMISSIONS FOR KINDERGARTEN
We do not conduct interviews for pupil selection to join our kindergarten section.
We are keen on the AGE.
Our recommendations for admission are as follows;
PLAYGROUP  –  2years and 6 months and above
PP1  –  3 years and 6 months
PP2  –  4years and 6 months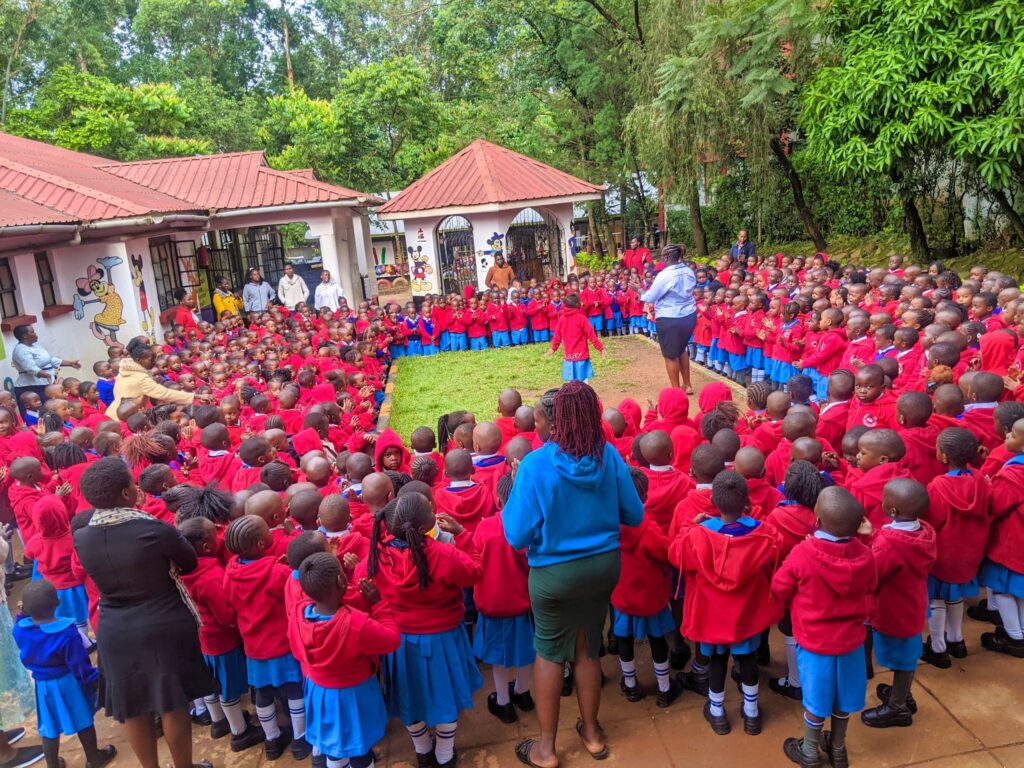 We conduct interviews for Grade 1 – 6 pupils, who want to be admitted in our institution.
The process is usually done during school closure and the dates are always updated on our home page.
We advice you carry the following during interview process.
Previous school assessment Number.
Previous school assessment Report.
Nemis number(UPI)
Geometrical set.
Photocopy of birth certificate.
Writing materials e.g. Blue Pen, Pencil, Rubber.
1000 Kenya Shillings.
 NOTE
Boarding requests, can be stated during this process.