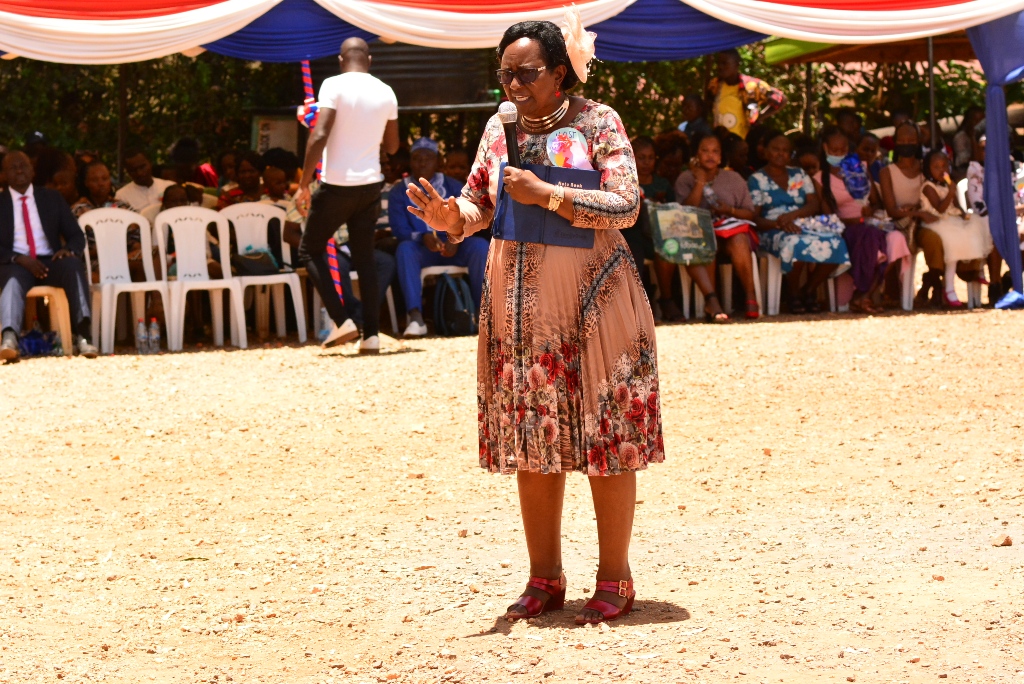 "Be the change that you wish to see in the world" is how we approach our academic journey which commenced in the year 2002. Pupils' parents and staff have indeed grasped the concept, gone with the flow and enjoyed the experience. We have been on a journey of transformational self-discovery over the last 10 years and it appears to me that we have been successful.
You always ask yourself how do you know? well it appears evident from feedback from parents and visitors to the school from our increasing numbers of pupil enrollment, low staff turnover and numerous applications from people who want to be part of our community
Since 2002, the school has consistently posted tremendous records of achievements. It is synonymous with every excellence both in academic and cocurricular.
I am extremely proud of how Fesbeth community has come together in the administrative and academic departments across the school. Through our efforts, we have significantly improved our performance resulting to remarkable recommendation by parents or outside community as being the best school in the country.
Pupil leadership on the other hand continues to flourish with pupil campaigning to join the school government. This has however nurtured the leadership skills in them. We are on a new Journey of starting our new Secondary institution and with the grace of our dear Lord, it will be a reigning Institution in the region and country.
In recapitulation, Fesbeth academy community has set numerous plans that will aid in the realization of our goals. We are always trusting in the Lord we shall achieve all of them, as stated in our school anthem "We still never change all out goals in life. Trust in the Lord as you live each day"