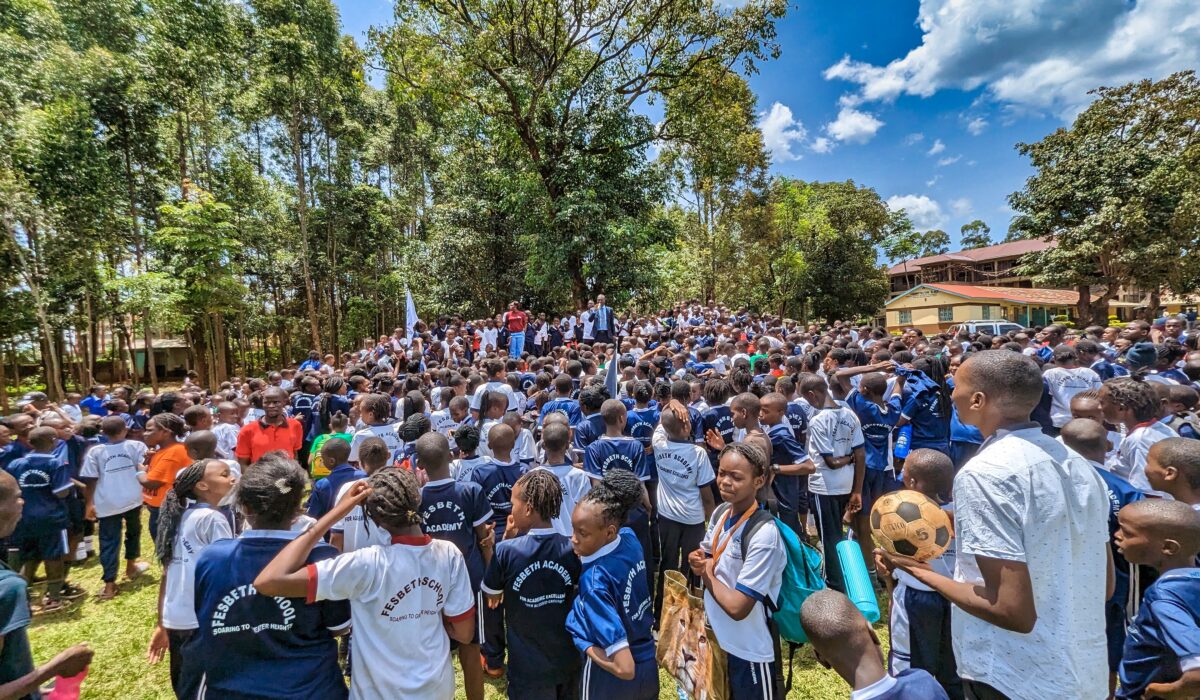 The entire school got to participate on inter classes ballgames activities on 17th April 2023. Classes involved were High school students, Primary pupils and Fesbeth staff.
We had primary pupils competing against High school students while teachers competing against support staff.
These activities help us scout for good talented pupils who later on participate in inter school activities.
Volleyball games Interclasses